Surrounding Communities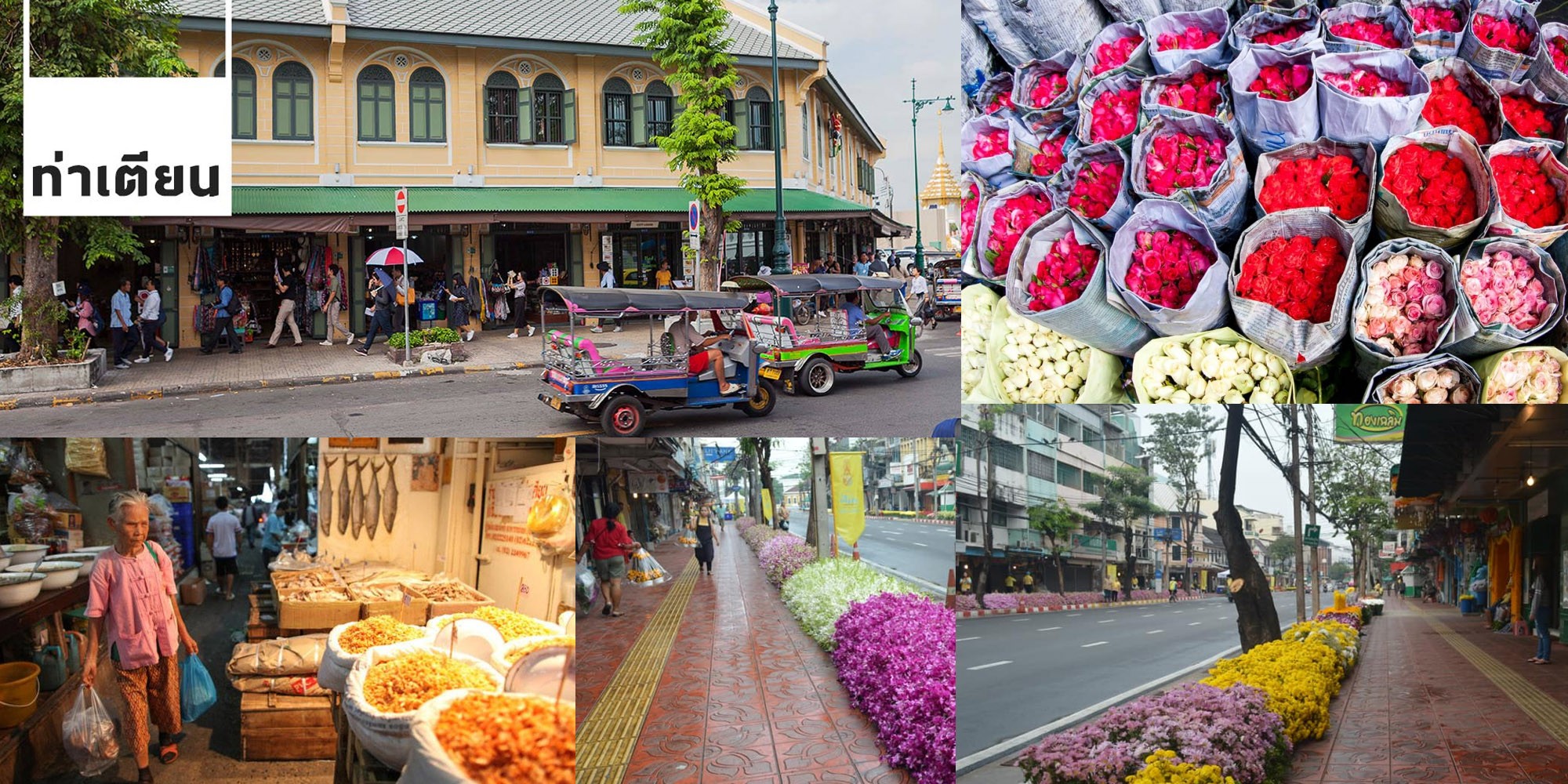 After visiting Wat Pho, it is recommended to take further tour to two small communities nearby the monastery along the Chao Phraya River bank.

Tha Tien Community
The old Chinese-style bazaar and floating market with a large pier have existed here from early Rattanakosin period. Though wooden houses or rafts had already turned to concrete buildings and fruits and vegetables boat venders became truck transportation. Tha Tien community is still alive along with Wat Pho and the market is normally busy with trading as it used to be. Besides, there is also Taxi boat and express boat services across the river to Wat Arun, or for express boats along the Chao Phraya River are open daily from dawn till dark.
Pak Klong Talard Community
Although it was opened after Tha Tien, this market is as busy and large. It is the daily wholesale wet market for fruits, vegetables and flowers. Operated 24-hour, it is also the biggest flower market in Bangkok. Not only fresh flowers from farms but also many kinds of Thai tradition style flowers can be found, even wreathes are sold here. Bangkokians always come to this market for their party decorations. The trading scenery shows both busy vendors and buyers. This is an interesting spot to observe.